CatVela handcrafts each one of the sails and it is our mission for them to fully integrate into their environment and conform as much as possible to the wishes of shade and / or privacy of our customers.
This means that CatVela's solar sails are specially designed for your terrace, your garden, or any other space you wish to protect from the sun or for spying eyes.
The design of a solar sail has multiple possibilities. We will help you find the best option for your case.
To start working we just need a sketch of the space to be shaded and a couple of photos.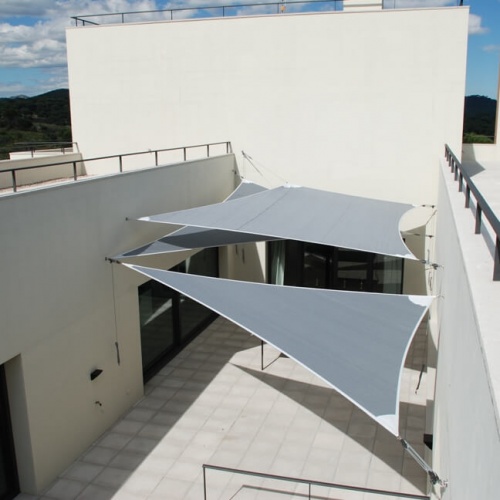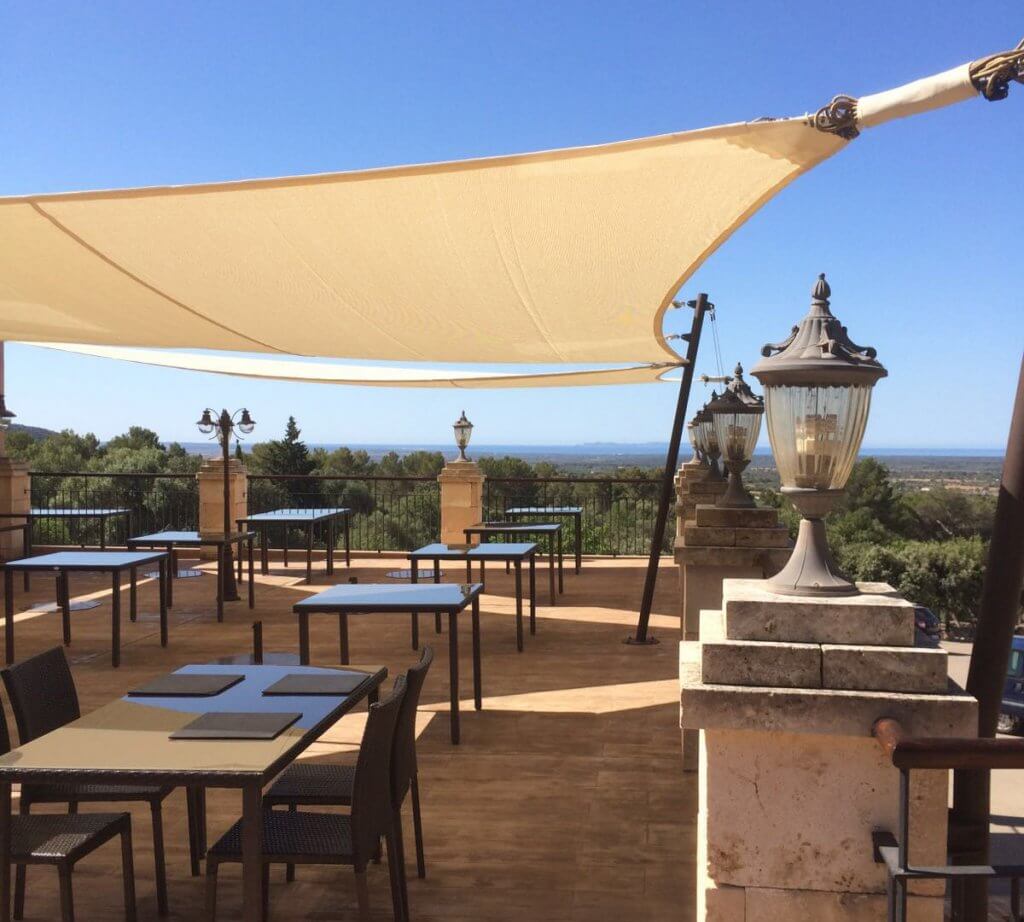 The sides of a solar sail are not straight, they are curved. This cut with a radius of curvature is crucial to obtain adequate tension in the sail. A correct taut of the SAIL is vital for the durability of the sail and for a beautiful appearance. Also, keep in mind that between the anchor point of the sail and the fist of the sail there is a distance that depends on the tensioner that we use (in our case, CatVela, pulley tensioners).