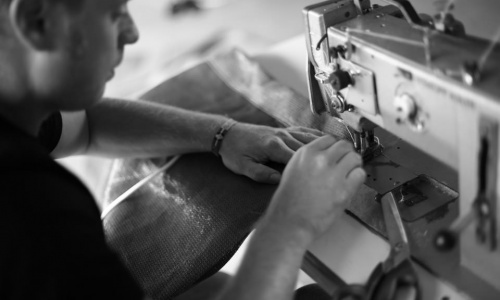 Repair Service
Our workshop is equipped with the technology and machinery necessary to perform any kind of repair on your sails.
In addition, our extensive experience in the sector allows us to state that we know which is the best repair technique in each case in order to achieve the best and most lasting results.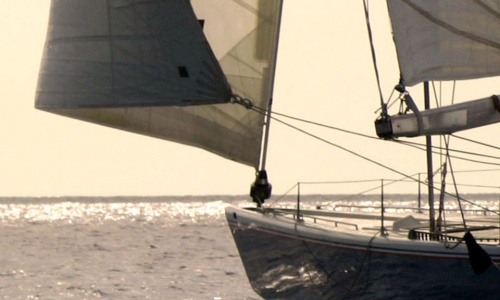 New sails
We manufacture your new sails with the best materials on the market so that you get the best performance and maximum durability.
In our own workshop we design and tailor the patterns that best suit your needs.
Our experience and our clients endorse us.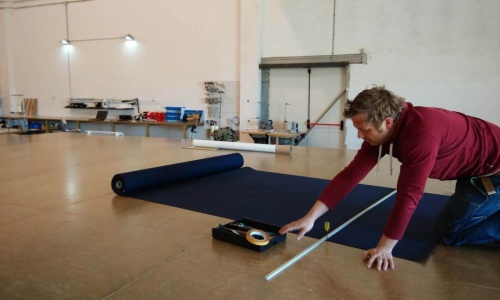 Nautical Tapestry
In our veranda we perform all the necessary tasks so that your sails and your upholstery are always in an optimal state.
General maintenance, repair or repositioning of all the upholstery of your boat.
Cleaning both the sails and the upholstery.
We have a vast workshop where you can perform the hibernation of your sails.