BASIC NOTES ON SUN PROTECTION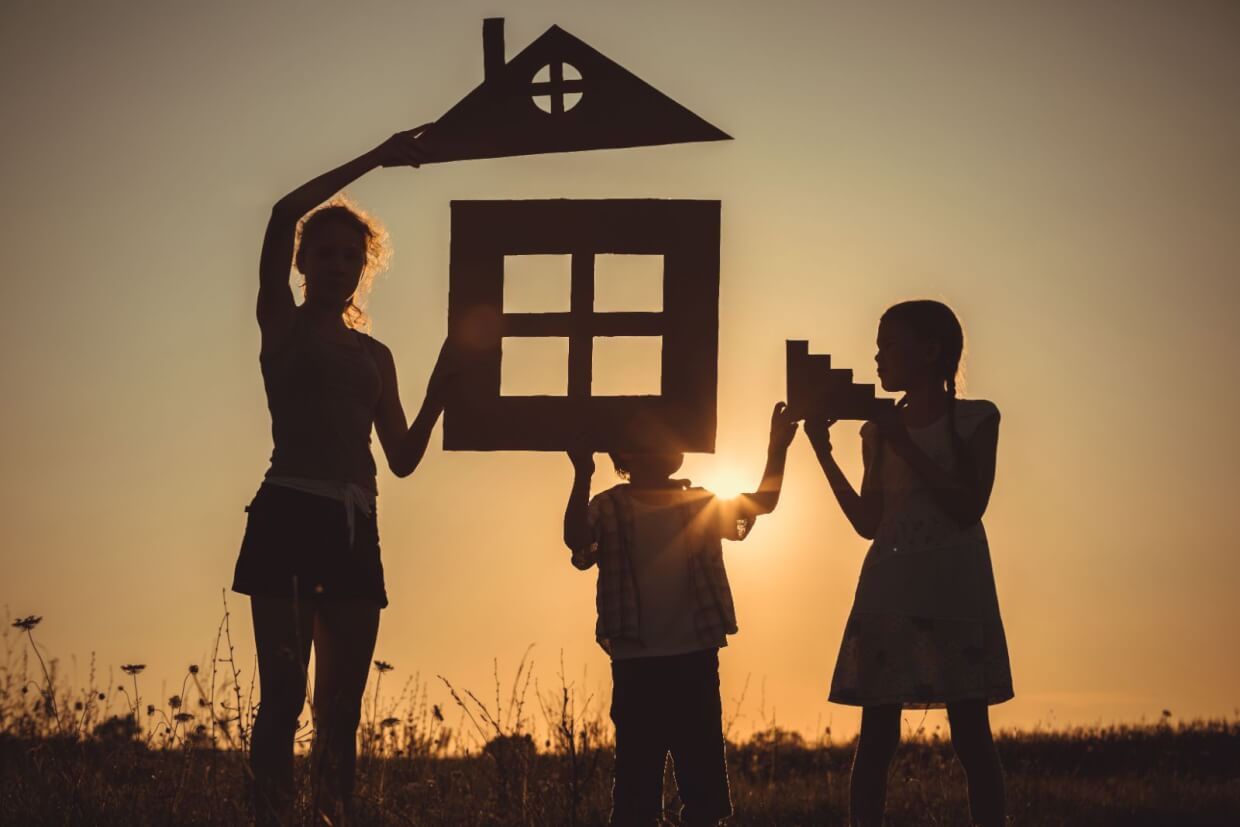 DUE TO THE INCREASE OF SKIN CANCER DURING THE LAST DECADES, SEVERAL COUNTRIES HAVE PROMOTED MEASURES TO IMPROVE SUN PROTECTION.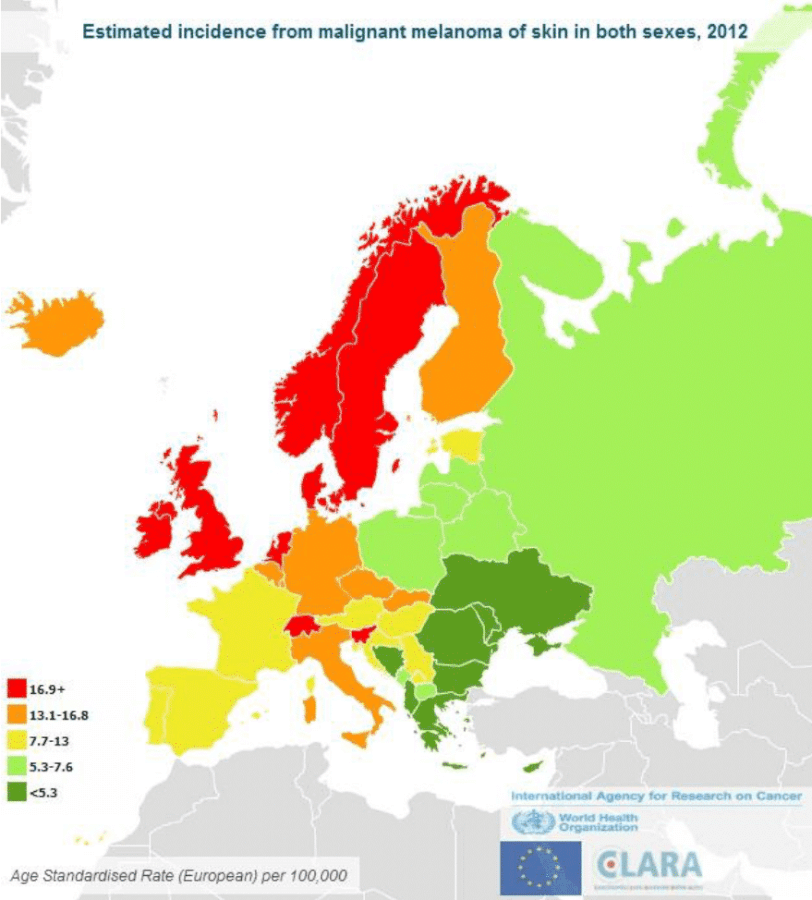 Playgrounds without sun protection pose a risk to children's health and cannot be used at peak sun hours, as the equipment burns. Protecting equipment from UV rays also helps to extend its service life, resulting in long-term savings.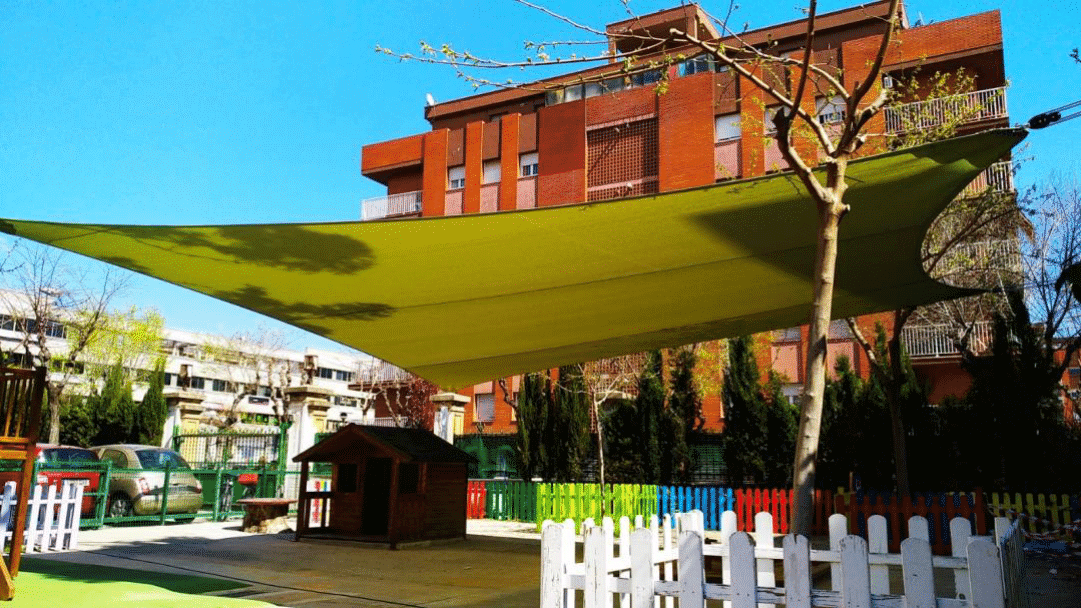 Shade is the first method of prevention. Seeking shade, especially from 12h to 16h, is the most important way to avoid sunburn and future skin problems caused by the sun.
The diagnosis and comprehensive treatment of skin cancer accounts for 40% of dermatology consultations.
Excessive sun exposure has been shown to be the most important risk factor for skin cancer2.
The incidence of skin cancer in Spain has increased by 38% in the last 4 years3
According to the WHO, skin cancer is caused by ultraviolet (UV) radiation from the sun, which disproportionately affects children, as they are more vulnerable and more exposed4.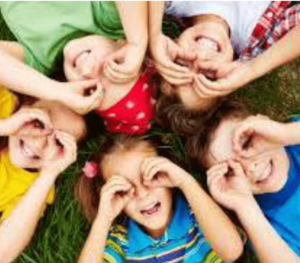 Although UVA and UVB rays affect the skin differently, both cause damage.
Ultra violet A (UVA) has a longer wavelength, and is associated with skin aging.
UVA rays cause tanning, sunburn and contribute to the development of skin cancer.
UVA rays maintain the same level of strength during daylight hours throughout the year.
It can penetrate windows and clouds.
Ultra violet B (UVB) rays have a shorter wavelength and are associated with skin burns.
UVB penetrates and damages the outermost layers of the skin. Overexposure causes tanning, sunburn and, in severe cases, blisters.
UVB intensity fluctuates, rays are strongest and present the highest risk from 11 a.m. to 4 p.m., from spring to fall.
Can be filtered and does not penetrate the glass
Variants to consider when choosing a fabric if UV protection is required
THE AUSTRALIAN STANDARD AS4174: 2018 – RELATING TO SYNTHETIC SHADE FABRICS DEFINES THESE PARAMETERS FOR TESTING HUMAN PROTECTION:
UVE
COVER FACTOR
SHADE FACTOR
UVR BLOCK
SEVERAL MEDIA HAVE BEEN REPORTING FOR SEVERAL YEARS NOW ON THE DANGERS OF SUN EXPOSURE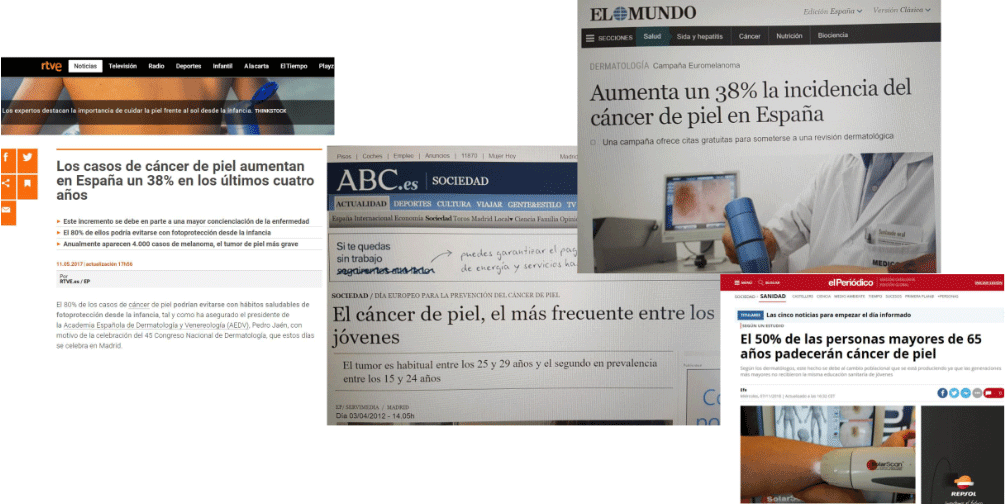 1 in 5 Spaniards will develop skin cancer in their lifetime.
80% of sun damage occurs before the age of 18.
– 80% UVE is the minimum that is considered acceptable for human protection; fabrics below 80% cannot claim to be sun protection fabrics for human beings.
– The higher the UVE, the more effective the fabric is for human protection, there are 3 categories:
Effective – 80.0 to 90.9
Very Effective – 91.0 to 94.9
Most Effective – 95.0 +
– The amount of UV light (290-400 nm) that is blocked by the shade cloth is measured.
– "Blocked" either by reflection or absorption.
– The values are similar to the UVE percentages.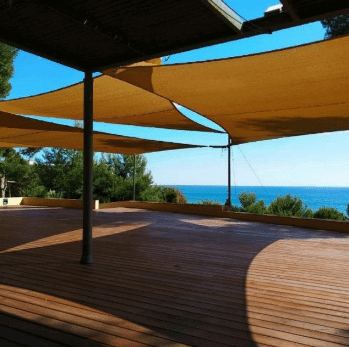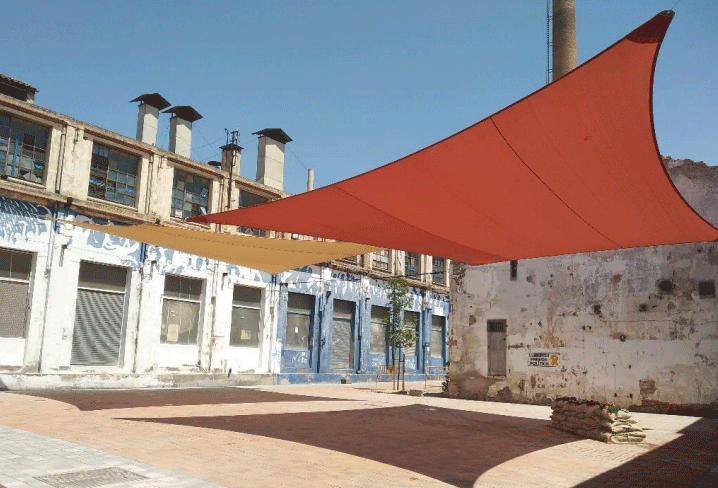 – Determines the percentage area of the fabric covered by yarns and canvas fiber (how thick a fabric is).
– Affected by yarn density, profile and fabric type
– Defines the amount of visible and invisible light blocked by the shade cloth
SHADE IS NOT THE SAME AS PROTECTION FROM UV RAYS.
THERE ARE MANY MATERIALS THAT ARE USED TO MAKE SHADE COVERS, WHICH DO NOT PROVIDE THE NECESSARY UV PROTECTION FOR PEOPLE:
– SOME LOSE UV-BLOCKING PROPERTIES AFTER 1-2 YEARS
– CAN BREAK DOWN AND DISINTEGRATE AFTER ONE TO TWO SEASONS
– SOME OPTIONS ARE MORE INTERESTED IN AESTHETICS THAN IN PROTECTING PEOPLE
– THERE ARE MANY SIMILAR TARPAULINS WITH A LOW COVERAGE FACTOR DEVELOPED FOR AGRICULTURAL USES, SUCH AS HORTSHADE BY GALE PACIFIC, WHICH DO NOT HAVE SUFFICIENT UV BLOCKING RATIO AND ARE NOT RECOMMENDED FOR HUMAN PROTECTION.

THE HEALTH OF CHILDREN AND FUTURE ADULTS IS EVERYONE'S RESPONSIBILITY.